Reliable and Comprehensive Cash Sorting Machines
Updated by numerous currency databases, our banknote sorting machines accurately detect counterfeits and organize banknotes based on fitness, orientation and denomination.
Our factory handles the molding, fabrication and assembly of parts to consistently guarantee the functionality of our machines. We have four R&D locations handling electrical, mechanical and data-based equipment. Testing centers meet the electromagnetic compatibility and safety conditions to test cash sorting accuracy.
Within 24 hours, your requests for spare parts and training services are addressed by our after-sales team. Automated sorting reduces labor costs and increases business productivity. Our parts meet international standards for quick distribution. Call us today!
CB

CCC

CE

CQC

ISO

RoHS

WEEE
Featured Banknote Sorters Selection
Cash sorters in various configurations for your specific business needs.
Top-Notch Technology Ensures High Efficiency & Accuracy
Our fast sorting and currency identification help save cash processing time and costs.
Customizable Configurations
Increasing Business Productivity with a Tailored Design
Our machines can be completely customized to real situation for improving the productivity of any business. We help balance the amount of cash you can actually handle on a daily basis with your ideal budget.
Compact Structure
Modular Design
Practical Functions
Personalized Appearance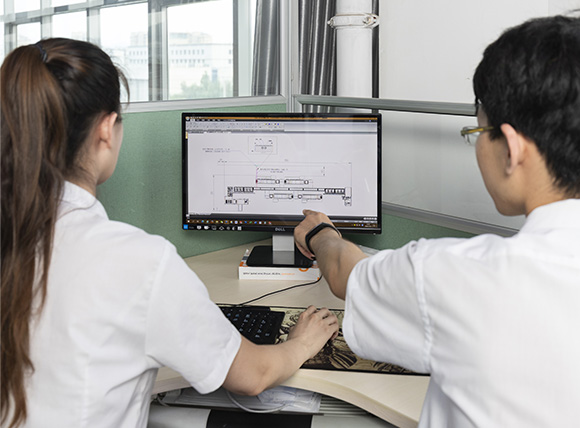 In-house Production & Quality Control Capabilities
Housing 7 workshops, our factory manufactures and inspects every part using the latest equipment to ensure durability and minimal maintenance. All currency sorter machines are produced with minimal waste and at affordable costs while delivered quickly to meet your deadlines.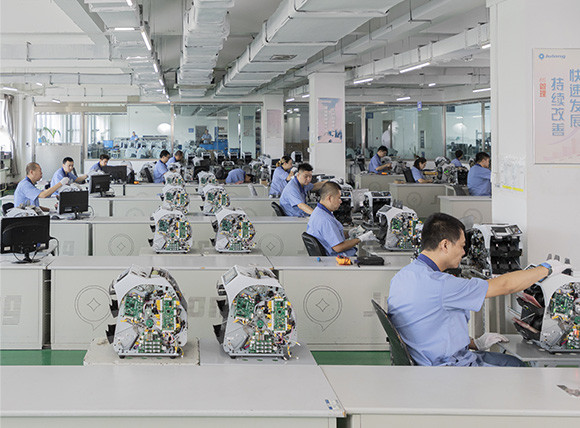 24-Hour Timely Technical Support
Expand the capabilities of your business and address market needs with our online consultation and training materials. We respond within 24 hours and have overseas offices in Germany, South Africa, India, and Saudi Arabia for on-site support.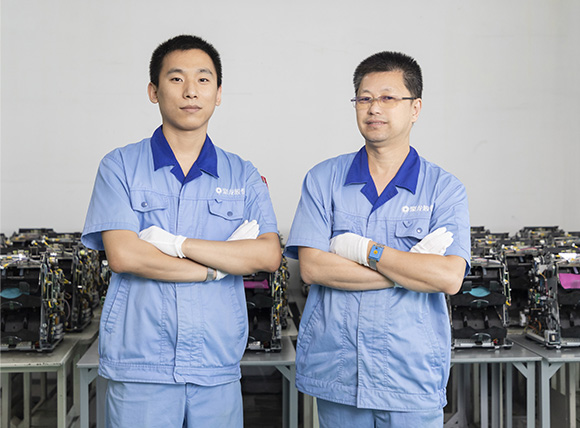 Professional Banknote Sorters
For Scenes of Any Needs and Scales
Need a Smart and Reliable Cash Processing Solution?
We've Got You Covered.