It is kindly informed you that our company and factory will be closed for the Chinese Spring Festival from Jan 29 to Feb 13, 2022, and we will be back to work on Feb 14, 2022. Please help to pre-arrange your requirements in advance and we'll try our best to keep providing remote technical problem support during the holidays.We are sorry for any inconvenience it may occur and thank you for your understanding. At the early of the year 2022, we would like to express our best wishes and thankfulness for your great support and cooperation in the past year..
Innovation

Keeps Us Ahead of the Market

Consisting of 4 laboratories in Beijing, Shanghai, Dailan, and Anshan, our R&D bases facilitate the development of different hardware and software our products utilize.

With over 400 R&D and testing equipment installed across the labs, our team of R&D experts, and almost 200 approved patents, our R&D department is more than capable of providing our clients with excellent cash processing solutions.
Leading the Industry in Manufacturing Better Cash Processing Solutions
Julong raises the bar in providing clients with innovative and complete cash processing solutions.
Hundreds

of Approved Patents

With 195 total patents secured by our R&D department for invention, utility, and design, Julong ensures our clients that our products pack innovative features with optimal results. We also carry 32 software copyrights to complement our patented hardware.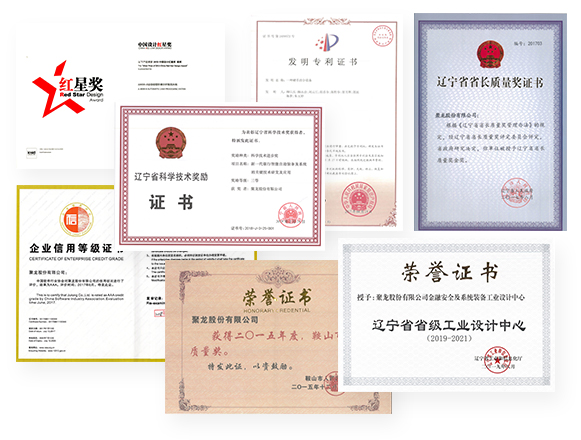 Need a Smart and Reliable Cash Processing Solution?
We've Got You Covered.