It is kindly informed you that our company and factory will be closed for the Chinese Spring Festival from Jan 29 to Feb 13, 2022, and we will be back to work on Feb 14, 2022. Please help to pre-arrange your requirements in advance and we'll try our best to keep providing remote technical problem support during the holidays.We are sorry for any inconvenience it may occur and thank you for your understanding. At the early of the year 2022, we would like to express our best wishes and thankfulness for your great support and cooperation in the past year..
Value-Added Services & Support
Our team is ready to help you with all your business needs and reply to you within 24 hours.
Accessible System Upgrades
We commit to regularly produce software updates for our equipment to stay up to date.
Installation files for the system updates are sent to end-users via email, which can then be uploaded to the equipment via the USB plugin. Currency data upgrades are also routinely done for new currencies issued by countries.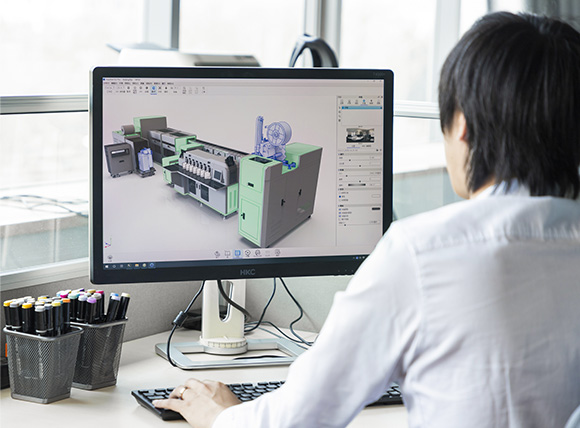 Always Available Spare Parts
Part of our reliable after sales service is providing spare parts for aged and worn pieces of the equipment. After remote technical support is completed, the required spare parts are shipped to the client for replacement.
With parts always available in our warehouse, shipping is quick and convenient.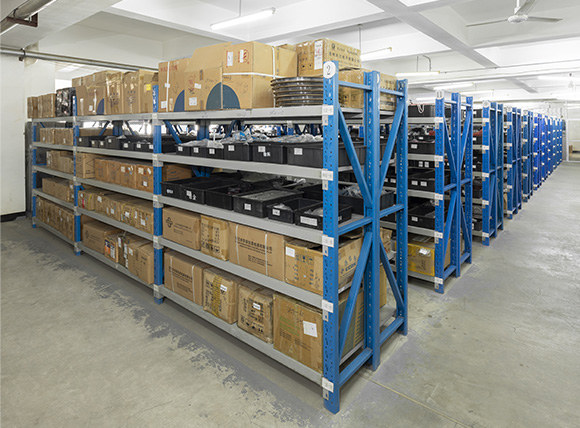 Flexible Training Support
To help keep your cash processing equipment and data system up and running at all times, Julong offers a range of training resources and courses that empower your technical team with the knowledge to boot up, maintain, calibrate and repair machines as our professionals.
On-Site Training

Julong can send qualified technicians abroad to offer training support services to our clients anytime, anywhere.

China-Based Training

We offer training classes at our offices in China for a more comprehensive understanding of each of our cash processing machines and systems.

Online Training

For you to choose from, our experts offer online courses and consulting covering a full overview of all Julong's products.
Global Service Network
Deliver On-Site Support Straight to Your Facility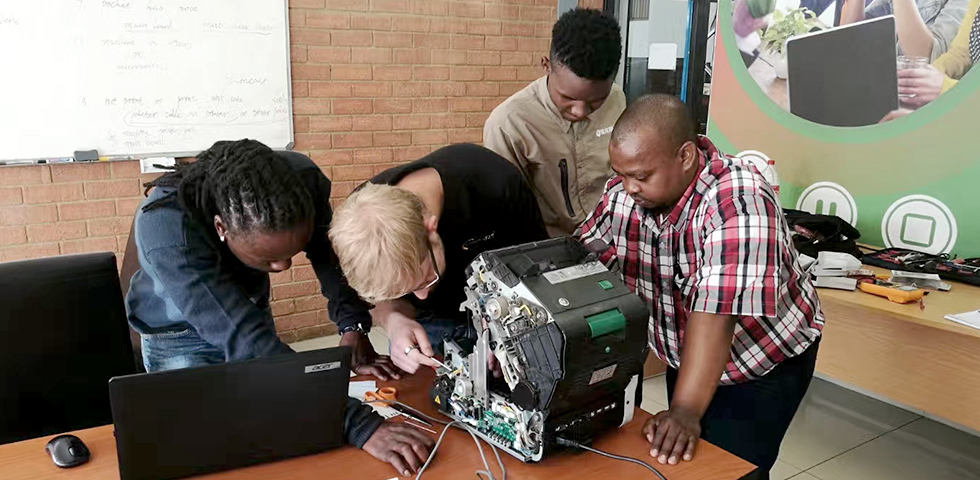 We set overseas branches and offices in Europe, South Africa, India, and the Middle East since our products have been sold to 59 countries and regions in the world. At the same time, we have many distributors all over the world who have trained technical teams. You can quickly have the personnel to your facility to solve technical problems and reduce the economic losses caused by downtime.
Need a Smart and Reliable Cash Processing Solution?
We've Got You Covered.