Take Full Advantage of Our Solutions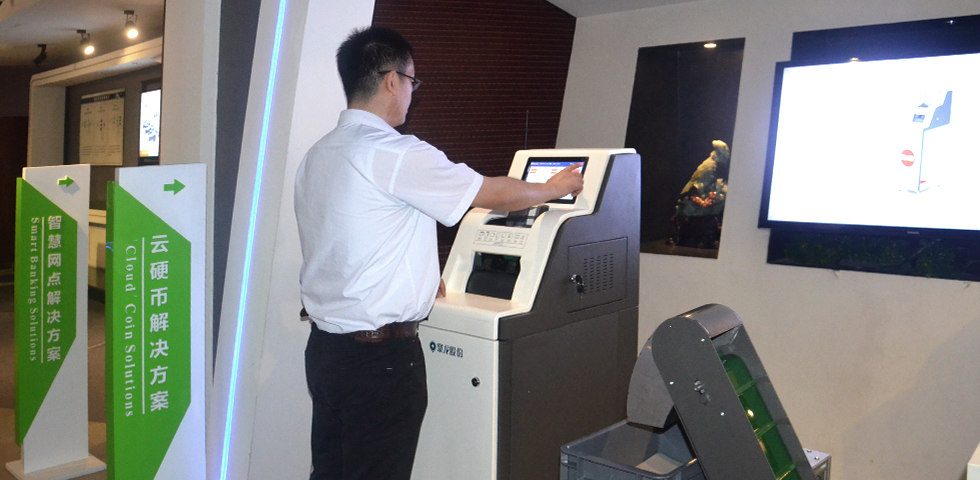 With a strong capacity of handling cash processing, our banknote deposit solution delivers benefits to our clients in many aspects.
Improve Safety even Without Supervision
With built-in monitoring system in cash deposit machines and cash operation management platform or APPs, our solution covers overall process management to guarantee the high-level of your cash deposit business's safety. You can rest assured of the following steps:
Machine monitoring: Real-time monitoring and recording.
Bookkeeping: Accounts management for counters, stores, and services center.
Risk management: Risk prevention by supervising over every step.
Payment management: Payment process monitoring.
Cash handling: Management for cash processing and amount checking.
Serial number: Providing serial number capture function for any mistaken counterfeit notes.
Widely Used in Multiple Scenarios
Our cash deposit solution is ideal for banks, supermarkets, mini markets, gas stations, hospitals, and many other businesses.
CIT: cost-effective for both sides by using existing advantage of cash transit service
High way service: reduce numbers of time for collecting cash from different locations.
Warehouse: facilitate a large volume of cash need to be deposited every day.