Reliable Cash Deposit Solution
For businesses that fuel the growth of our retail and wholesale economy, our deposit solution is ideal for handling extremely high cash volumes. Our cash deposit solution not only provides a safety case to store your cash but also make your incoming cash to be monitored in every step. Managing your cash statistics over every aspect, our cash deposit solution in such a way helps track your cash and data for the next optimization of cash circulation.
For commercial banks, our cash deposit solution is also an ideal way to provide safe and efficient VIP services to their customers who need deposit large amounts of currency in the bank. Traditional ATM or CRS self-service machines are normally located in public spaces, which will expose VIP customers under the risk. Therefore providing a better service in safety and an effective environment with our reliable and traceable cash deposit solution will definitively enhance your customer's experiences.
Take Full Advantage of Our Solutions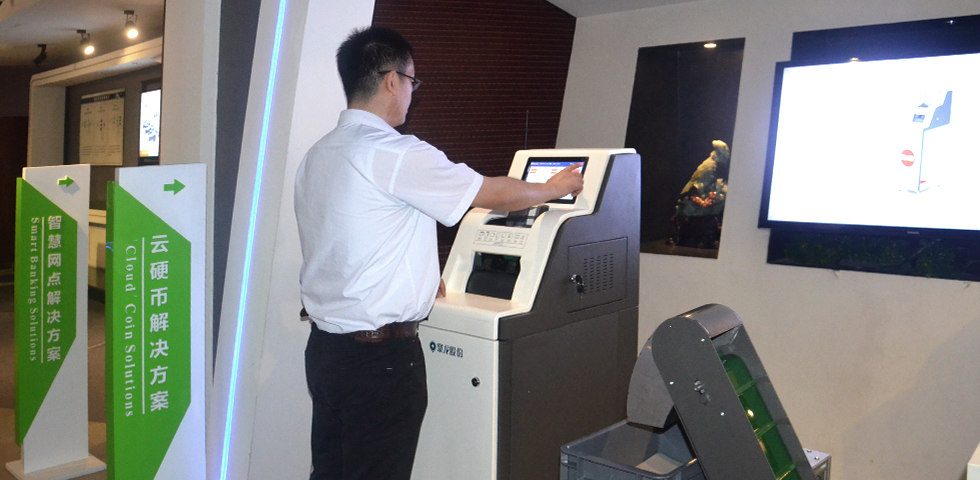 With a strong capacity of handling cash processing, our banknote deposit solution delivers benefits to our clients in many aspects.
Improve Safety even Without Supervision
With built-in monitoring system in cash deposit machines and cash operation management platform or APPs, our solution covers overall process management to guarantee the high-level of your cash deposit business's safety. You can rest assured of the following steps:
Machine monitoring: Real-time monitoring and recording.
Bookkeeping: Accounts management for counters, stores, and services center.
Risk management: Risk prevention by supervising over every step.
Payment management: Payment process monitoring.
Cash handling: Management for cash processing and amount checking.
Serial number: Providing serial number capture function for any mistaken counterfeit notes.
Widely Used in Multiple Scenarios
Our cash deposit solution is ideal for banks, supermarkets, mini markets, gas stations, hospitals, and many other businesses.
CIT: cost-effective for both sides by using existing advantage of cash transit service
High way service: reduce numbers of time for collecting cash from different locations.
Warehouse: facilitate a large volume of cash need to be deposited every day.
Customize a Solution Fitting to Your Business
Julong understands that not all banks and businesses face the same challenges, so we work with our clients to provide customized solutions to each request by retrieving pertinent information including:
Site Layout

Processing Capacity

Desired Functions

Staffing Plan

Business Hours

Budget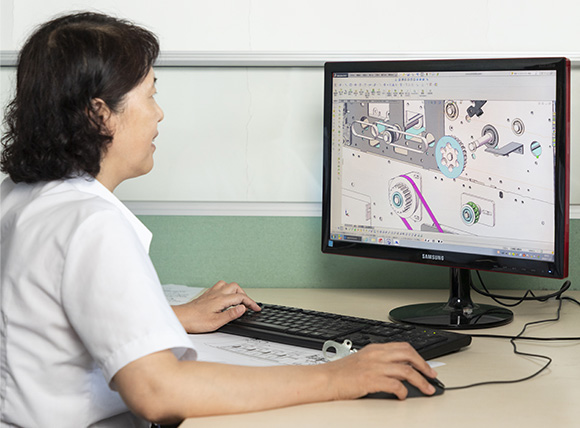 Related Banknote Processing Equipment
Need a Smart and Reliable Cash Processing Solution?
We've Got You Covered.