Julong Digital RMB Hard Wallet Participates in the 2021 World Artificial Intelligence Conference
2021 WAIC was formally inaugurated at Shanghai Expo Center on July 8th with the theme of "Intelligent Connectivity, Inspirational Cities". Julong actively assisted the Industrial and Commercial Bank of China to participate in this year's World Artificial Intelligence Conference with its Digital RMB Hard Wallet.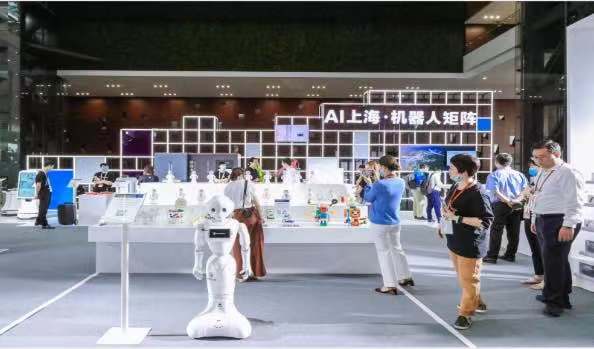 At the Innovation Application Exhibition, digital RMB hard wallets gathered here and became a highlight of the conference. The three digital RMB operating institutions of Industrial and Commercial Bank of China, Bank of Communications, and China Construction Bank all set up a digital RMB exhibition area in their booths, displaying various forms of digital RMB hard wallets. The products that Julong supported ICBC to exhibit at this time mainly include two card wallets, e-ink screen wallets and color screen wallets. The general public can experience digital currency smart products up close.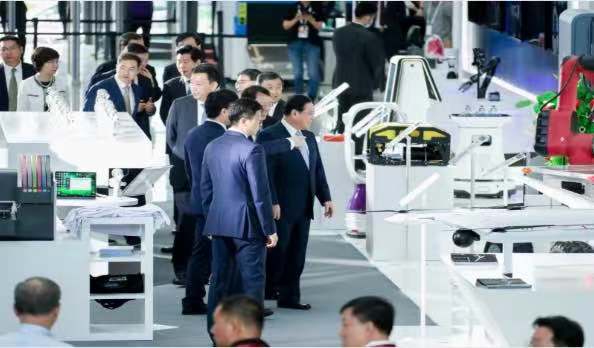 Card wallets are divided into three categories: the first type of card wallets only display the balance and transaction amount; the second type is the electronic ink screen, the screen is larger with buttons, It can realize the control of security functions such as checking balance, turnover, transaction details, setting power-on password, etc. The third type is a color screen. In addition to passive transactions compared to the previous two types, it also supports active initiation of transactions. One of the two users has such a wallet, the payment amount can be set to complete the payment through the "Touch" function. The ink screen wallet and color screen wallet independently developed by Julong adopts waterproof and dustproof design to adapt to various usage scenarios; small size, lanyard hole design, easy to carry; simple buttons, simple operation; large screen, consumption amount, the balance and the number of payments are clear at a glance.
2021 is the first year of the "14th Five Year Plan" and the comprehensive construction of a modern socialist country. It is also the year of Julong's acceleration and strength. We will actively cooperate with major state-owned banks, devote itself to the application and promotion of digital RMB, and make more in-depth explorations in the fields of new digital payment carriers, new scenarios, and new models.